We Exist To Create Sweet Moments of Joy in Everyday Life.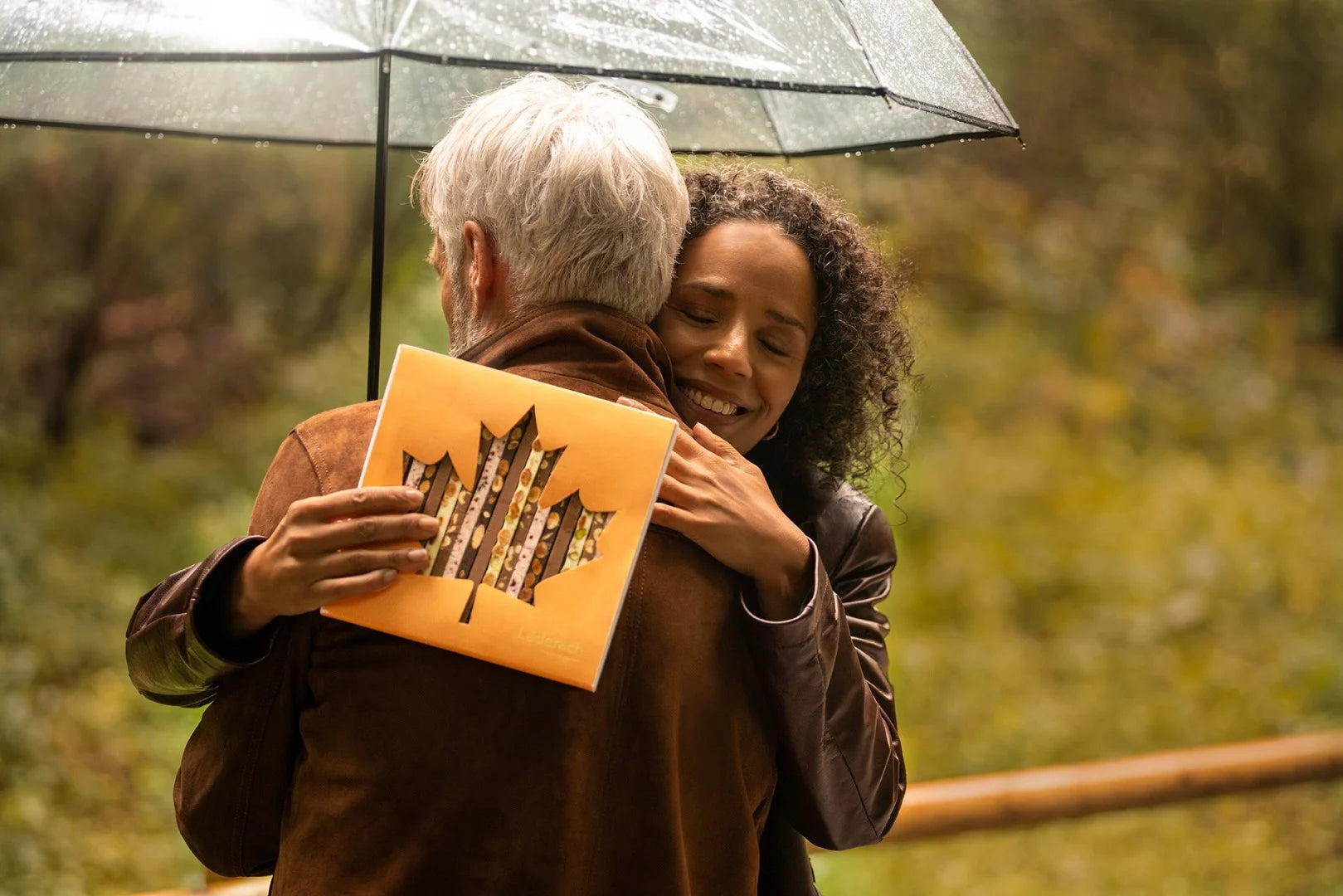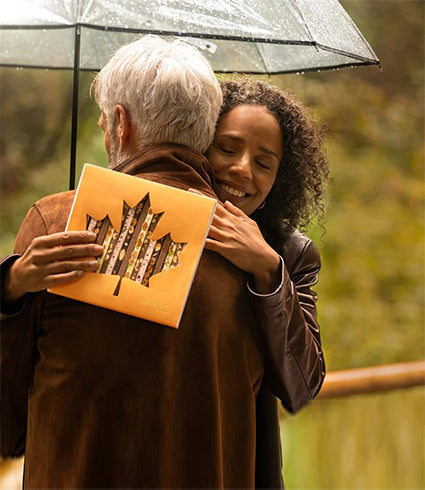 Our Values
For us, every person is unique and valuable, regardless of skin colour, gender, origin, age, religious conviction, sexual orientation, lifestyle, their abilities and possible limitations. This is also reflected in our approximately 1,300 employees with more than 50 nationalities and a wide variety of religious affiliations and lifestyles. What unites us is tolerance, respect and freedom of expression - these values are always at the heart of everything we do - and, of course, our love of fresh Swiss chocolate made from the finest ingredients.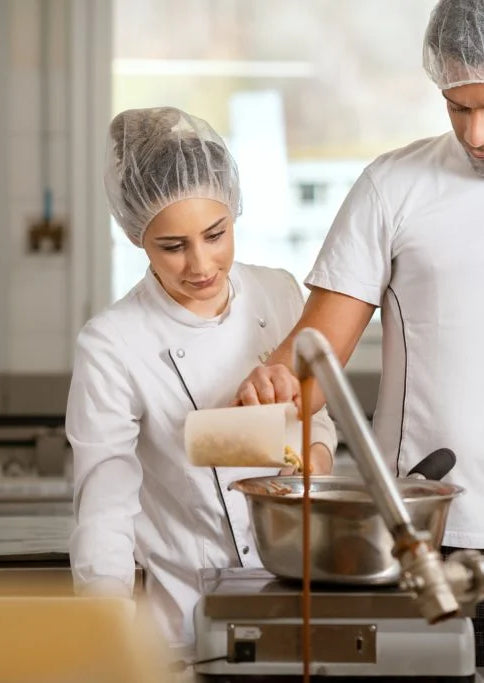 Freedom of Opinion
All people have the same rights - regardless of their background, beliefs, and way of life. Every day, we come into contact with a wide variety of people who all have their own views, opinions and philosophies of life. To all of these people, we bring the same appreciation and the same openness, regardless of whether their views and opinions match our own or not.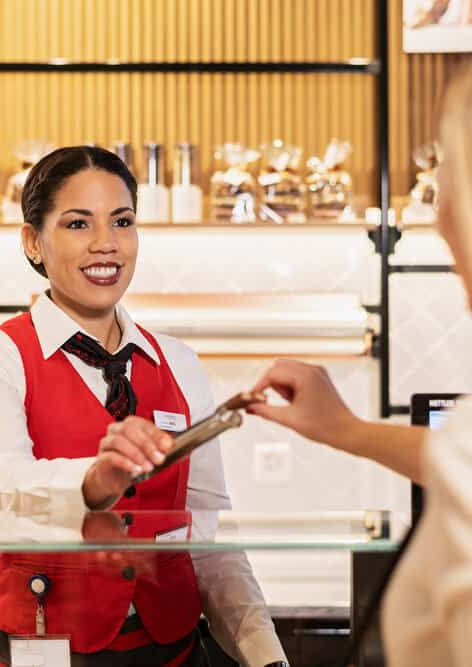 Respect
Different opinions and views deserve respect. They give rise to new perspectives that enable us to grow both as a company and as people, as we can only learn from the experience of others in Switzerland or the many other countries of the world where we are present today.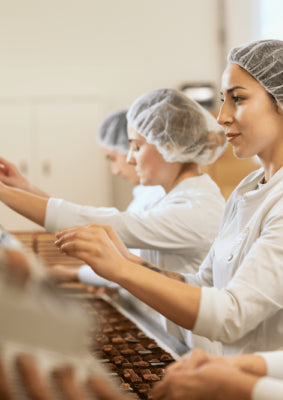 Diversity
A lively, innovative company like Läderach thrives on the diversity of the people who give their best every day. It is this diversity that characterizes us and makes us unmistakable. Our management team is becoming more female every year, and we are committed to equal opportunities in the workplace for all employees.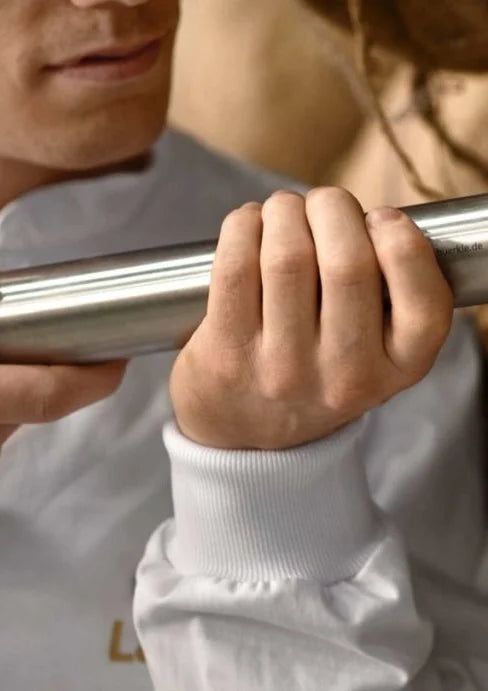 Transparency
We are transparent about how we source, produce and market our products of the highest and freshest quality. Whether internally or externally, we communicate openly about our actions, ideas and goals and although we`re not perfect, we work hard to improve every day.
Our Brand

Enjoy the Freshness
All our ingredients are carefully selected. Only the best is good enough. For us, freshness is not a matter of finest taste. It is our everlasting frame of mind.

In connecting the rainforests with the Swiss Alps, we find the origins of our taste. We accompany our chocolate every step of the way: from the cocoa fields to our customers. And we know each of our partners by name and by heart.
More about the origin

Quality from Switzerland
We are proud to produce exclusively in Switzerland to guarantee the highest quality. We love our Swiss culture and Swiss traditions.

They have always inspired us in our work. Our roots are the base for our innovations. The Swiss Alps are our home. But the world is our guest.

The Tradition of the Chocolatiers
We are masters of our craft and strive for perfection every day. The shared passion for chocolate unites us. We still make many of our products by hand.

For something to be beautiful, it must be unique. We believe in the authentic craft. And we continue the tradition of the Chocolatiers.
Our History
From the very beginning, our chocolate journey has been defined by delightful discovery and innovation. In 1970, Rudolf Läderach Jr. invented a new manufacturing procedure for the chocolate truffle, improving the taste and texture. Since then, we have composed countless recipes that blend classic notes with modern aspirations.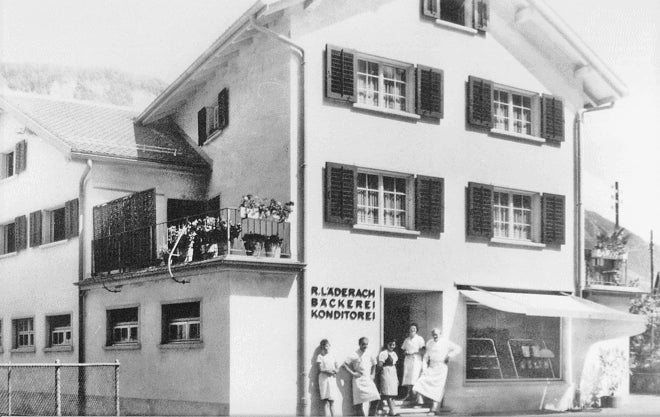 1962: Founding
Chocolatier Rudolf Läderach Jr. founds his company in Glarus, at this time a small village in Switzerland, with the idea of creating a "Confectionary of Sweet Gifts."
1970: Truffle Patent
Rudolf Läderach Jr. invents and patents the revolutionary process of manufacturing thin-walled hollow balls for truffles, making the professional manufacture of truffles significantly easier and improving their quality.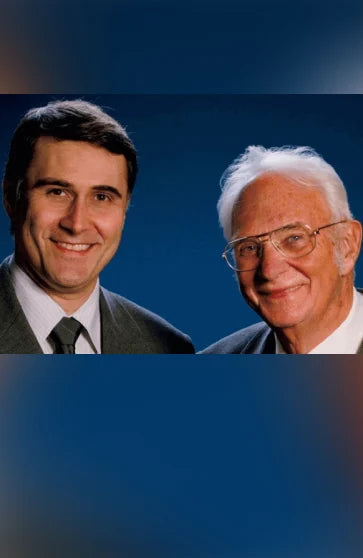 1994: Generational Change
Rudolf Läderach Jr. hands over the company to his son, Jürg Läderach. Jürg is a visionary entrepreneur whose primary focus is to create exceptional chocolate for the people.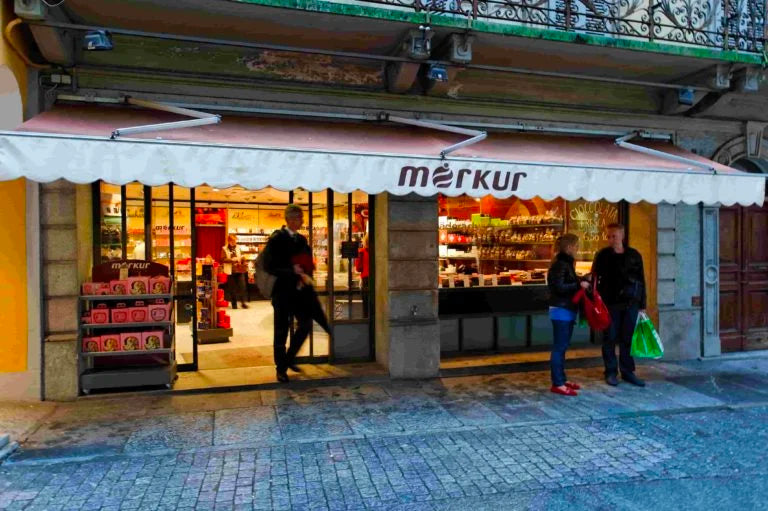 2004: Acquisition of Merkur
Purchase of Merkur Confiserien AG in Switzerland with more than 40 store locations to reach private consumers. At this time, the idea of FrischSchoggi is born, where every chocolate lover receives the piece in its desired size, broken off from the large, unique fresh- chocolate platter fresh from the bar.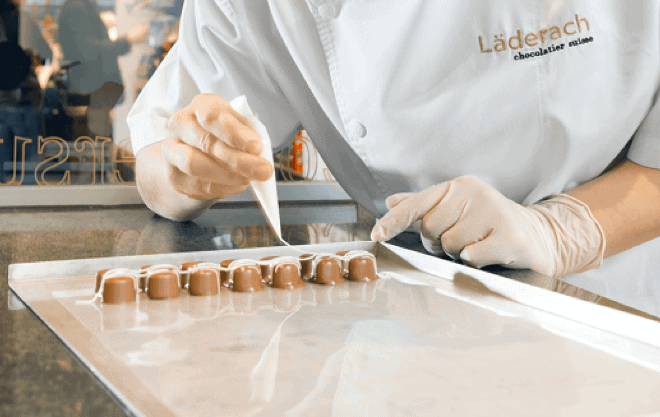 2008: New Brand Image
Launch of rebranding "Läderach - chocolatier suisse" and opening the show confectionaries in our boutiques on Bahnhofstrasse in Zurich and Spitalgasse in Bern.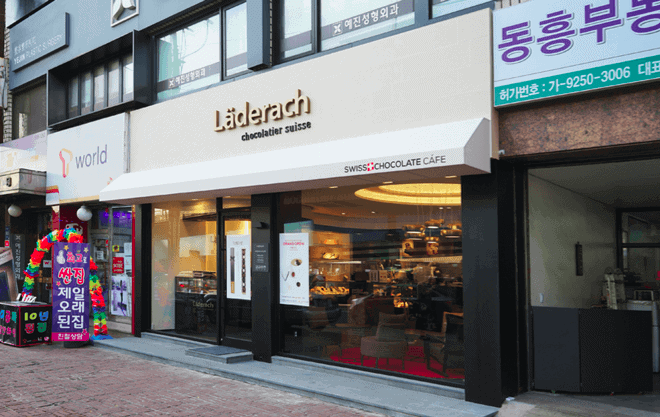 2010: Best Swiss Chocolate For The World
The expansion abroad starts with the opening of chocolate boutiques in Freiburg, Constance and Munich, as well as a second Läderach chocolatier suisse shop in South Korea.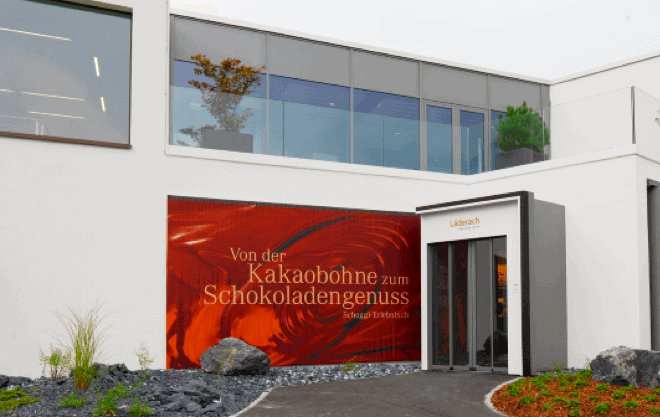 2012: Preparing for the World
In May 2011, the ground-breaking ceremony for the construction of our chocolate factory in Bilten takes place. The factory opens in September 2012.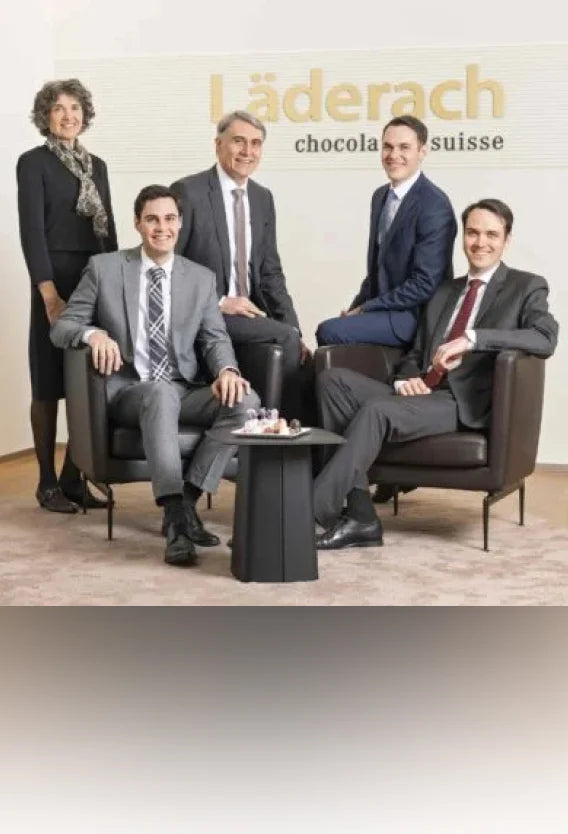 2018: Hand-over to the Next Generation
In 2018 Jürg Läderach hands over the operational responsibility of Läderach to the 3rd generation. The oldest son, Johannes, is appointed CEO of the Läderach Group. Elias takes over the responsibility as Head of Production & Innovation and further joins the Group Management Board. The youngest son, David, is also on board and tackles the digital transformation of Läderach.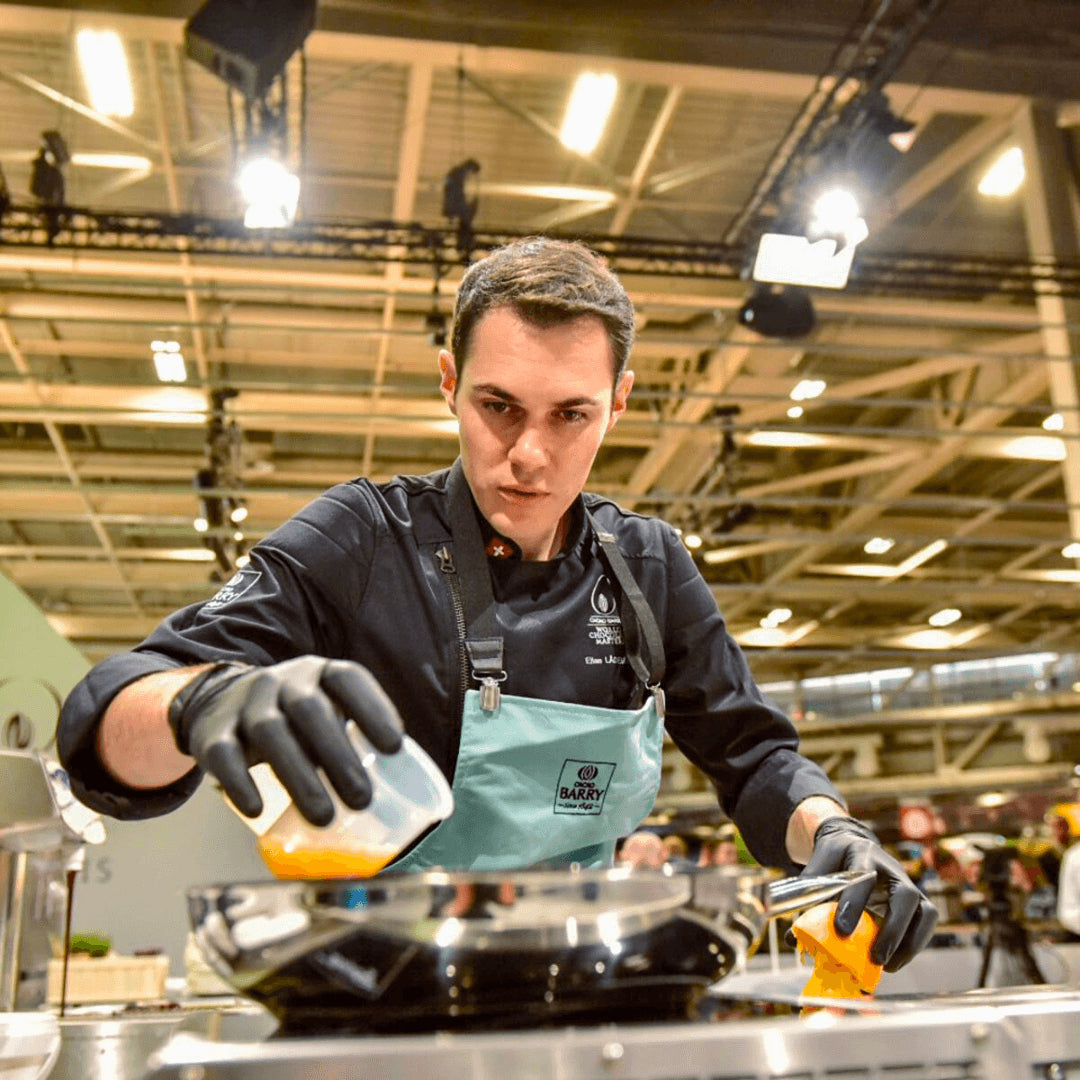 2018: World Champion of Chocolate
The world`s best chocolatier is from Switzerland. With his exceptional chocolate creations, Elias Läderach beats 19 international competitors at the World Chocolate Masters 2018 in Paris. Two of his ideas that particularly impressed the jury are now available for everyone to enjoy: the Masters Tablet Caramel and the Masters Bonbon Mandarine.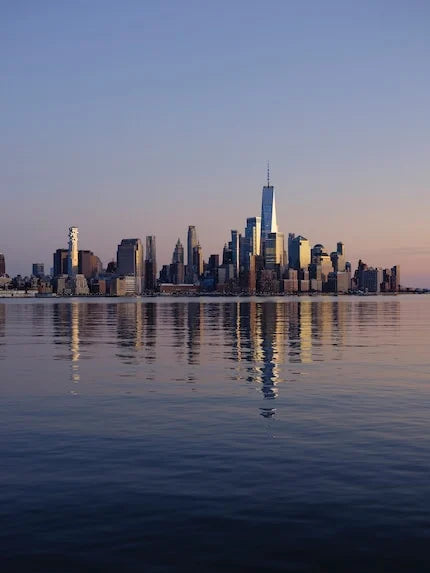 2019: International Expansion
Läderach starts to open shops in various countries across the globe, beginning in the USA, Canada, and the UK. All Läderach chocolates are handcrafted masterpieces, and we will continue with this value for the quality of our products irrespective of expansion.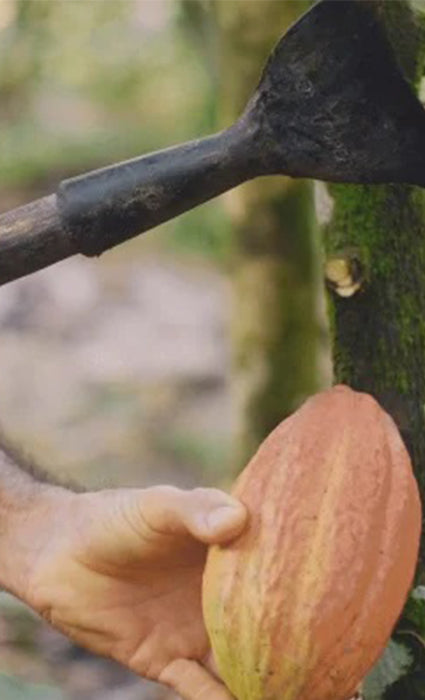 Founded in 1929, the DS Group is a saga of success, spanning over nine decades of excellence. From humble beginnings, to turning into a well-founded multi-diversified conglomerate, the Group beautifully blends its rich heritage and legacy with the sentiments of the gen-next. The Group continues to build successful brands across diverse business categories to delight the consumers. The Group's portfolio is extensive and diverse with presence in Mouth Freshener, Food and Beverage, Confectionery, Hospitality, Agri, Luxury Retail, Tobacco businesses and also has other investments
Much like the Läderach family, the DS Group profoundly manifests its undeterred pursuit of 'Quality' and 'Innovation' in all its endeavours, which capture the true essence of consumer satisfaction.