Tablet Grand Cru Ecuador 70% Single Origin
(incl. of all taxes)

Regular price

MRP: ₹ 1,050

Sale price

MRP:

₹ 1,050

Regular price

Unit Selling Price: ₹16.41/g
Delivery available in Delhi/NCR & Mumbai region only.
For bulk orders please contact us at 0120-4032223, between 10.30 am to 5.30 pm from Monday to Saturday or email us at laderach@dsgroup.com
Product description

This Grand Cru Ecuador chocolate tablet is made exclusively with cocoa from northern Ecuador and contains 70% cocoa. With a rich, dark brown color and a glossy sheen, this Läderach chocolate tablet is characterized by a luscious, floral bouquet paired with a mild sweetness, toasty notes, and the unmistakable flavor of natural vanilla. The nuances of earthy cocoa, black tea, hibiscus, and rose are sure to delight your taste-buds. The chocolate bar initially has a smooth, velvety mouthfeel, coupled with a lasting chocolatey finish that lingers deliciously on the palate.
Ingredient information

COCOA SOLIDS, SUGAR, COCOA BUTTER, NATURAL FLAVOUR AND NATURAL FLAVOURING SUBSTANCES
Nutritional information

Servings Per package: 2 servings,

Serving Size: 32g

per 100g
%RDA per Serving*
Energy
565.0(Kcal)
9.0
Protein
8.8(g)
Carbohydrate
37.5(g)
Total Sugars
32.3(g)
Added Sugars
29.5(g)
18.8
Total Fat
40.5(g)
19.3
Saturated Fat
24.4(g)
35.4
Trans Fat
0.1(g)
1.6
Cholesterol
1.4(mg)
Sodium
17.0(mg)
0.3

#Approximate Values


*Note - Percentage (%) contribution to Recommended Dietary Allowance (RDA) calculated on the basis for 2000kcal energy requirement of average adult per day
Additional information

ALLERGEN INFORMATION: MANUFACTURED IN A FACILITY THAT PROCESSES OTHER FOODS WHICH MAY CONTAINS TRACES OF EGG, NUT, MILK AND CEREALS CONTAINING GLUTEN STORE IN A COOL AND DRY PLACE IMPORTED BY: DHARAMPAL SATYAPAL FOODS LIMITED 4828/24, Plot No.-2, G/F Basement, Ward No. XI, Daryaganj, Central, Delhi-110002 MANUFACTURED BY : LADERACH (SCHWEIZ) AG, BLEICHE 14, 8755 ENNENDA, SWITZERLAND.
SHELF LIFE:120 days from manufacturing date
COUNTRY OF ORIGIN: Switzerland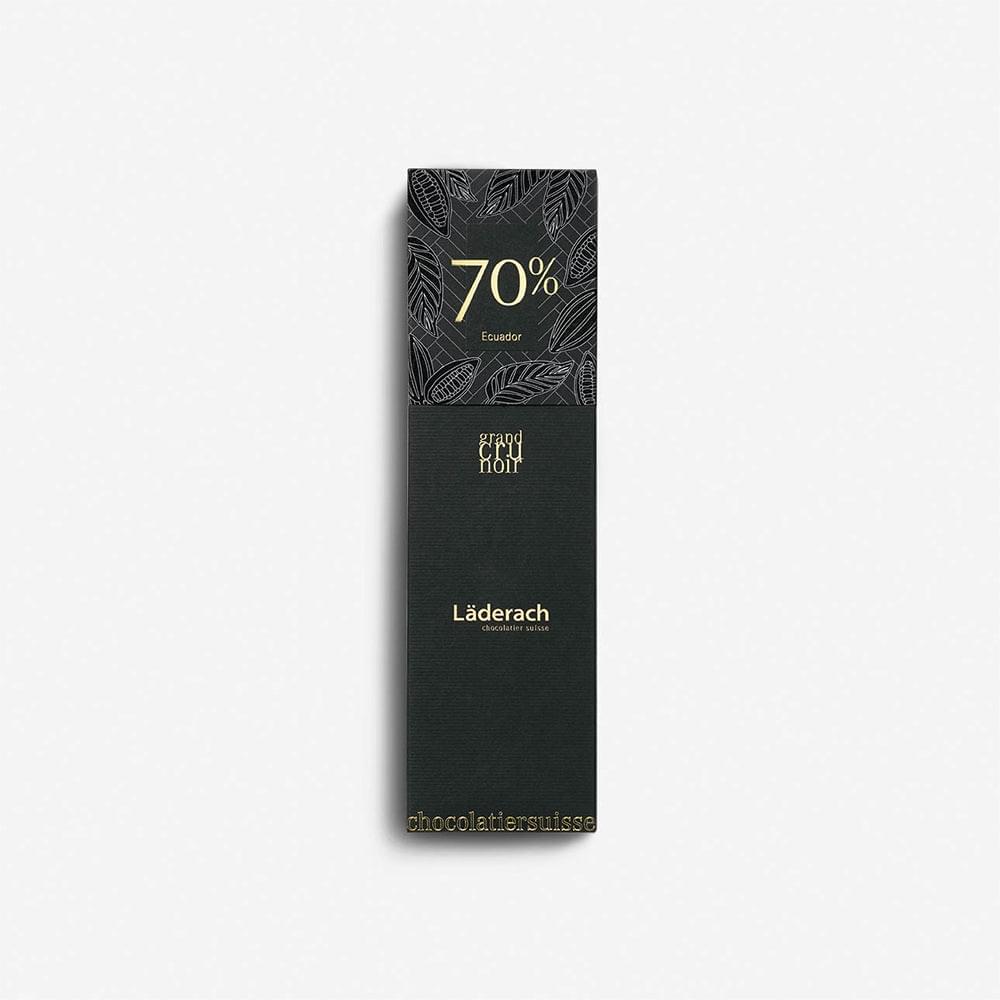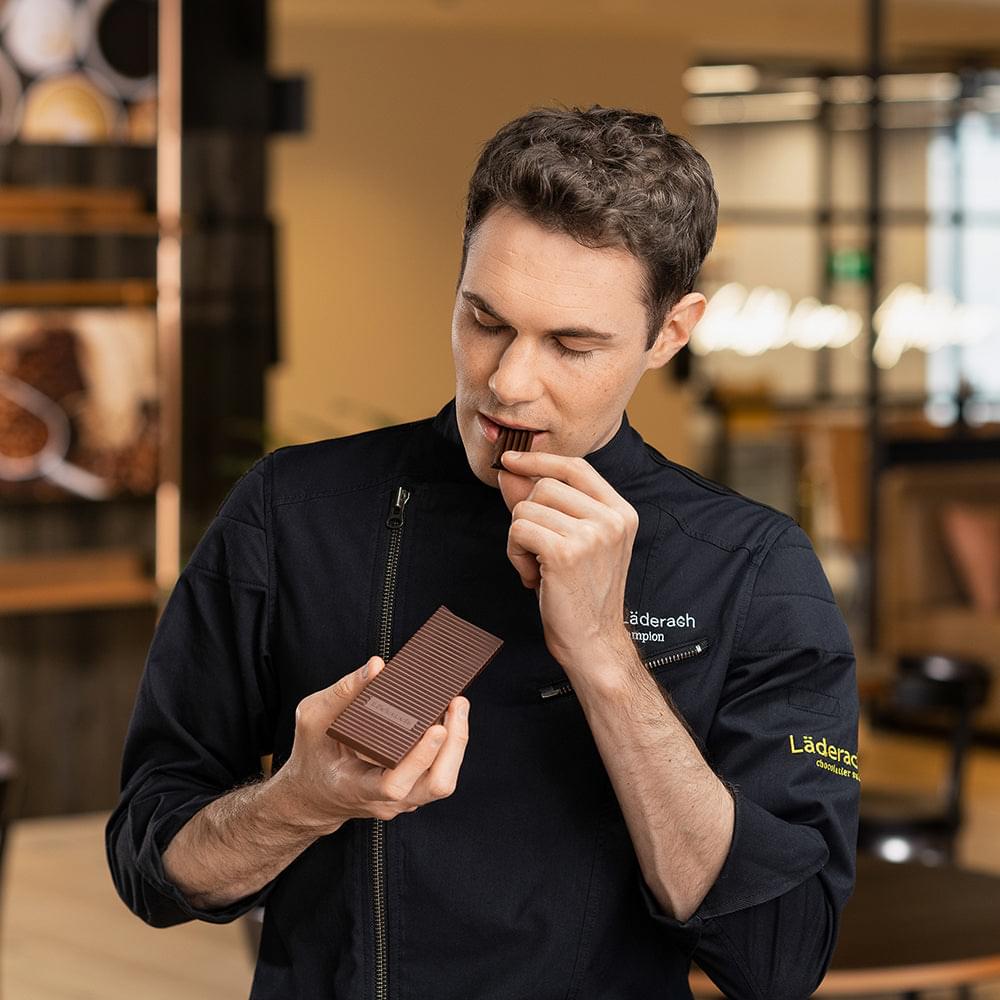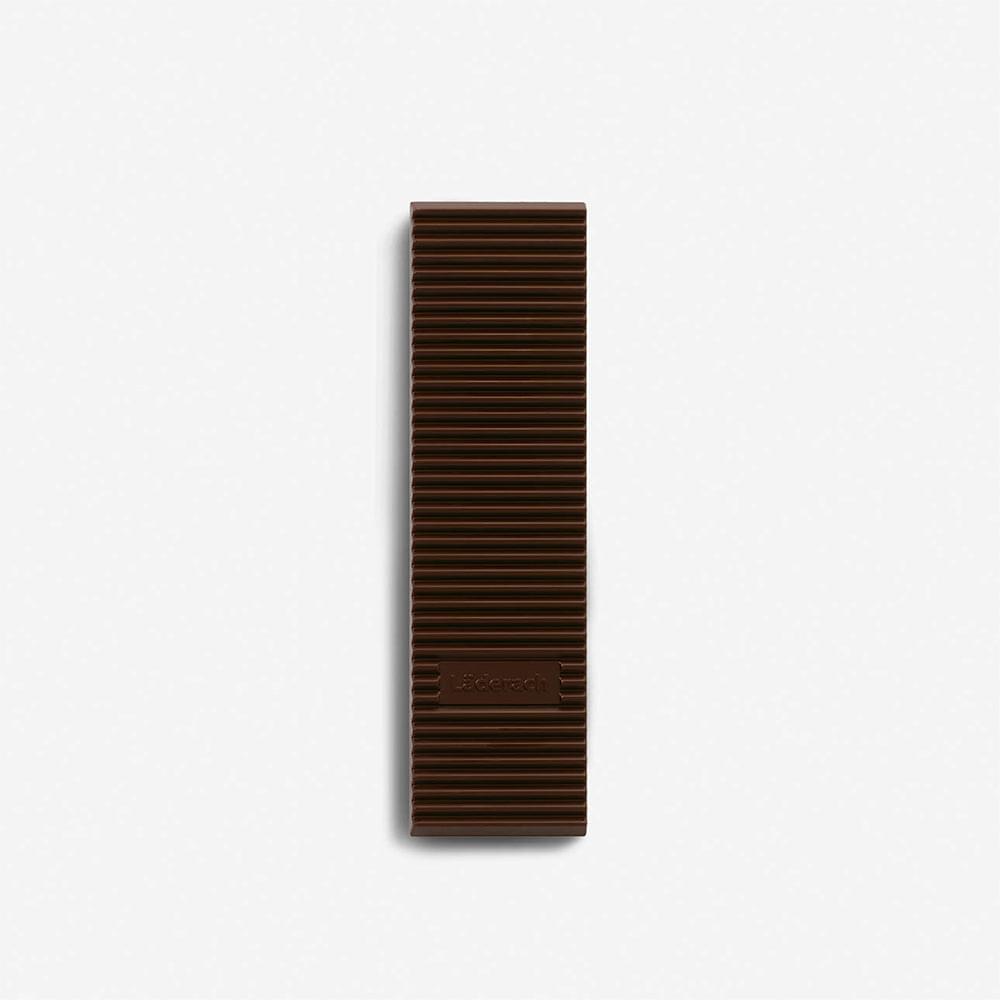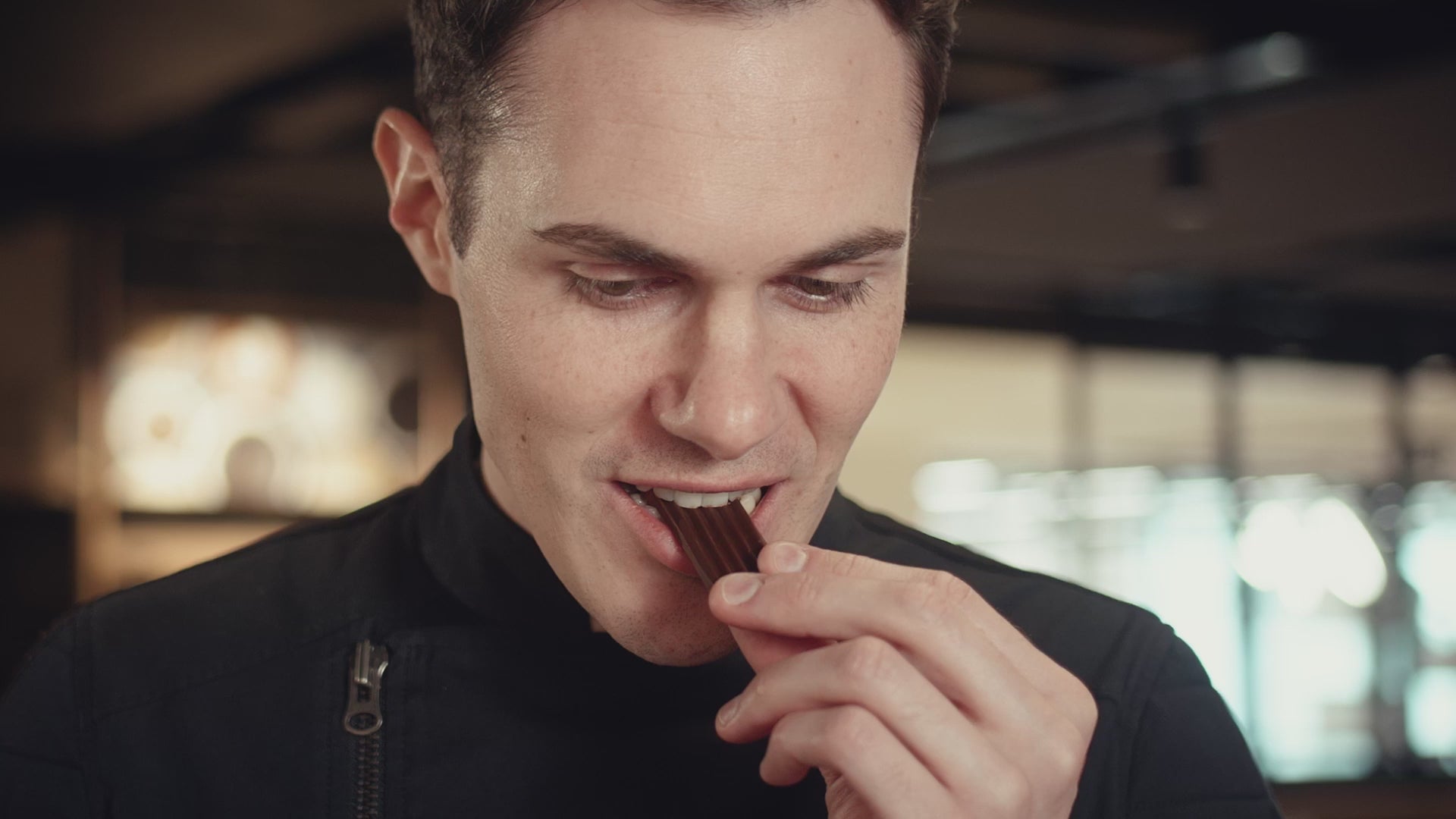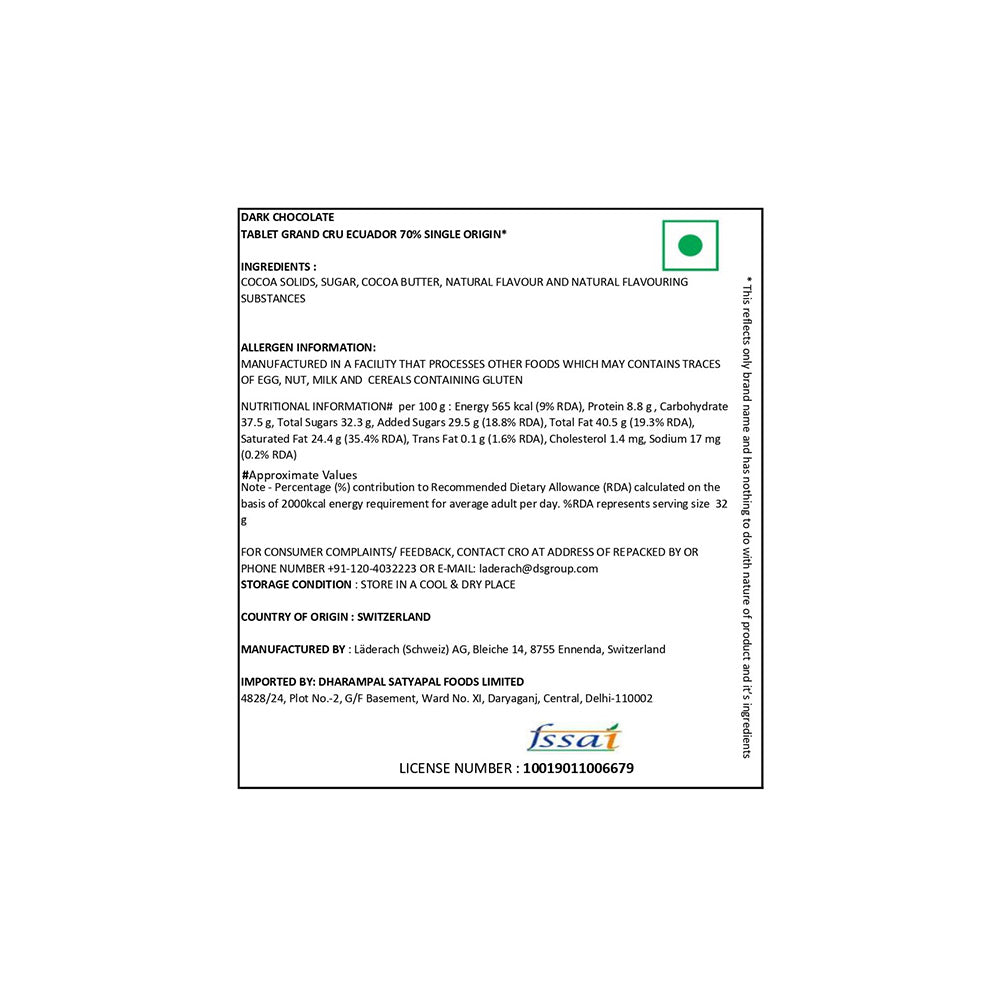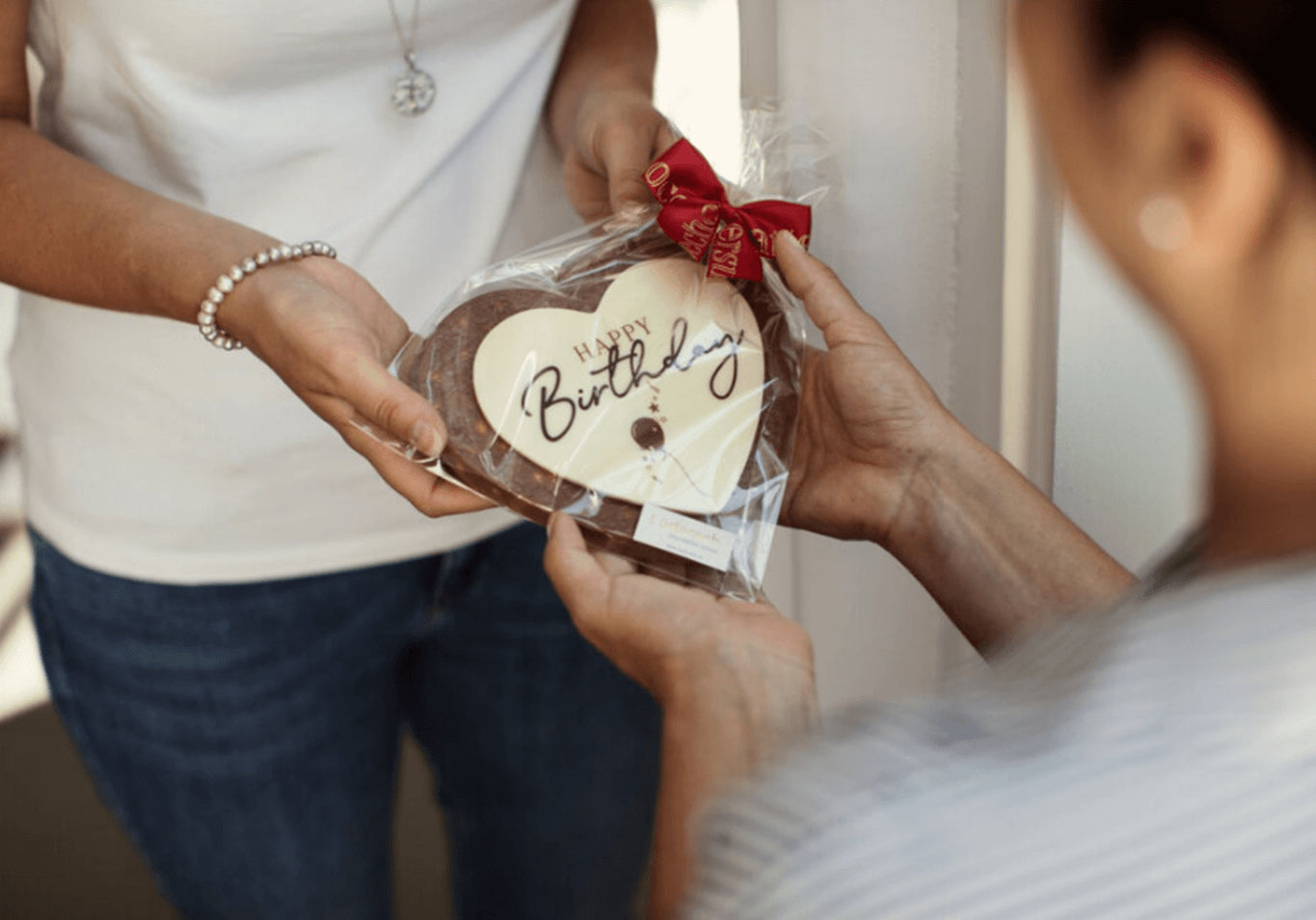 Make it a gift and surprise your loved ones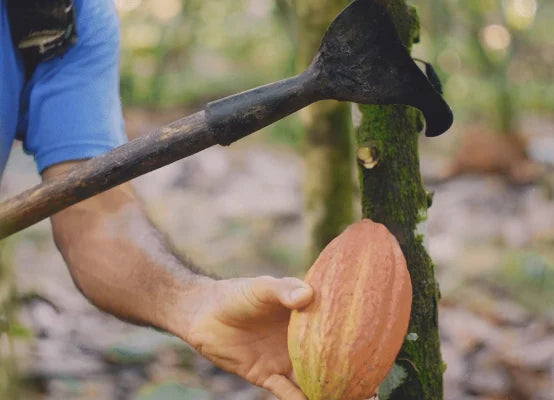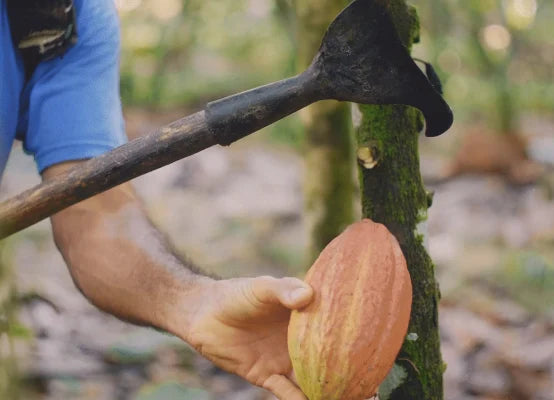 A multisensory delight
A gourmet's guide to chocolate tasting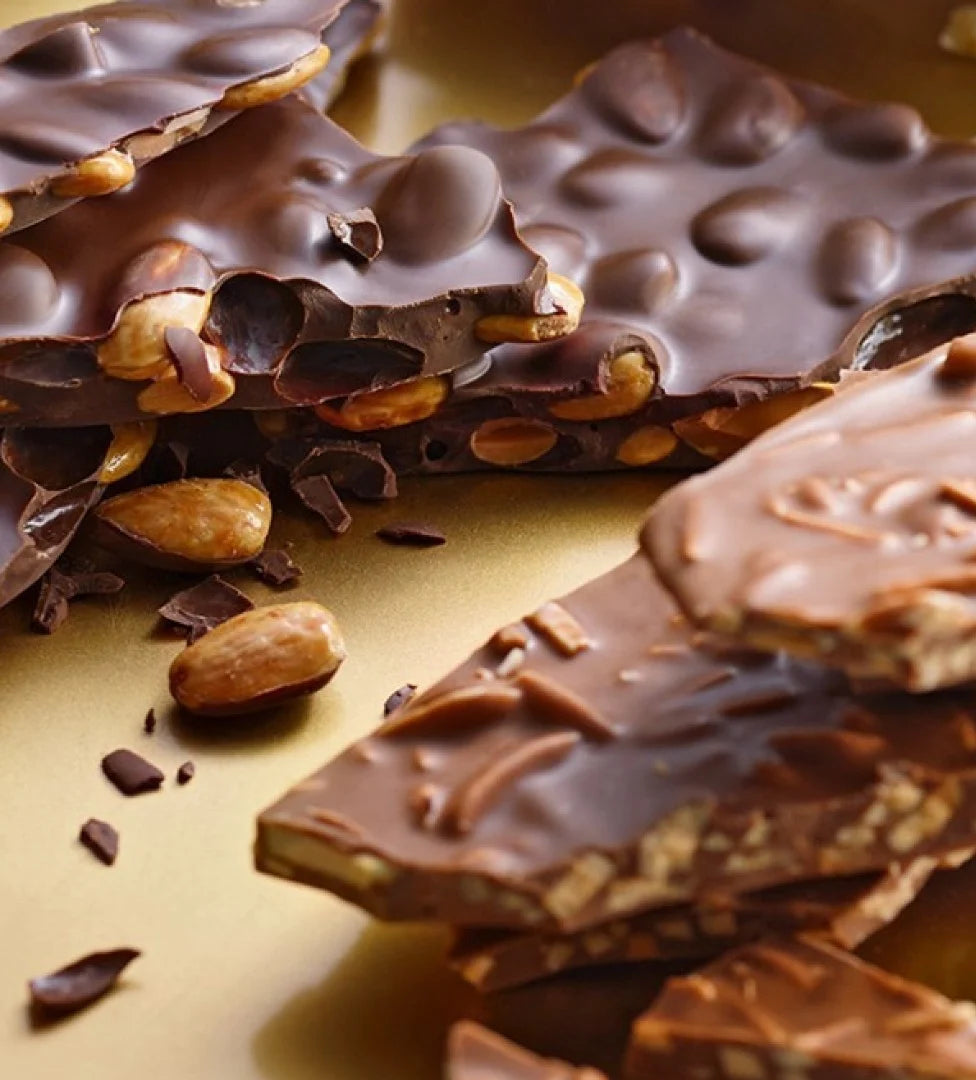 Experience the texture
High-quality chocolate has a satin, velvety texture. The ideal temperature for enjoyment is 18 degrees Celsius.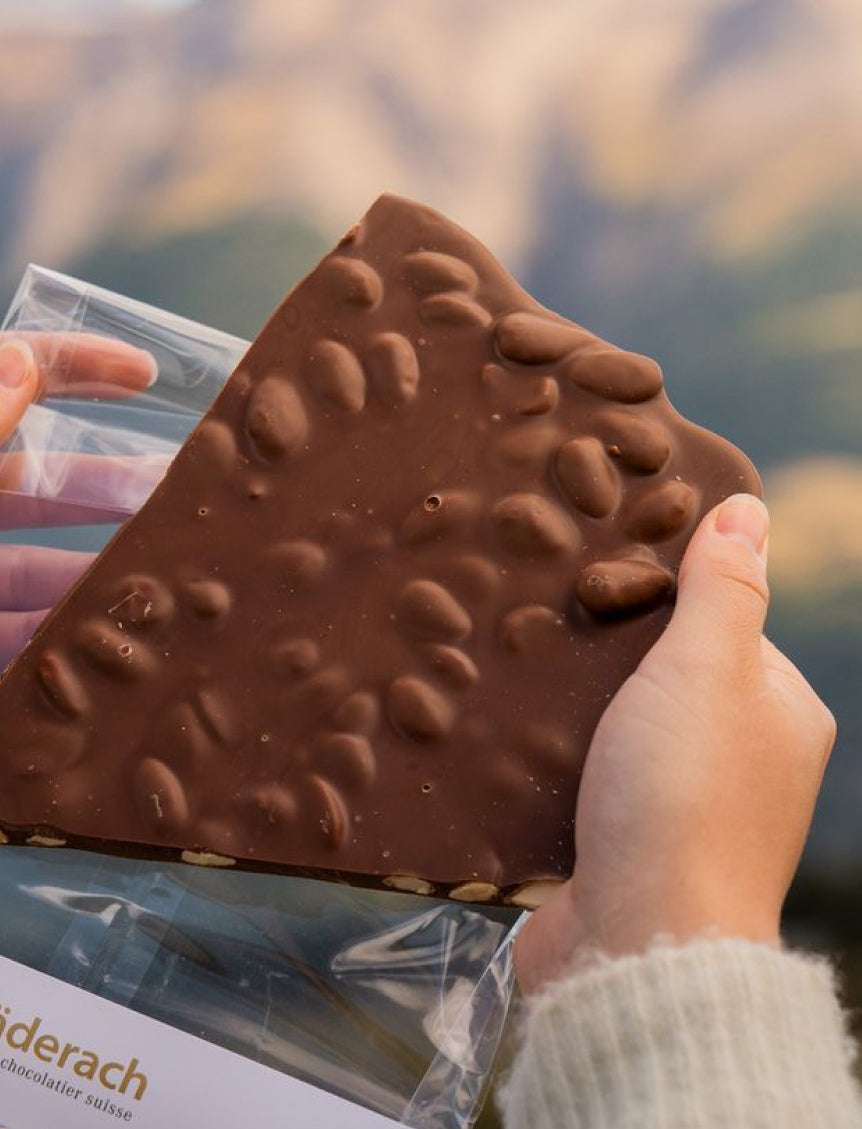 Smell the aromas
High-quality chocolate has a satin, velvety texture. The ideal temperature for enjoyment is 18 degrees Celsius.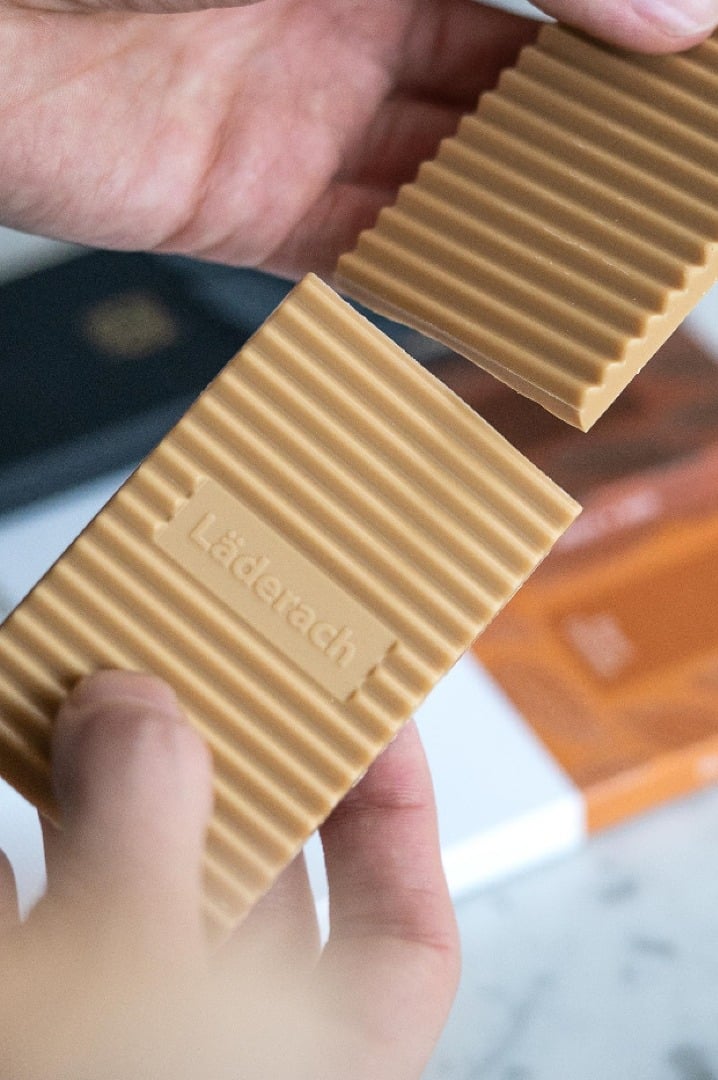 Hear the freshness
Perfectly tempered chocolate breaks with a clearly audible crack. Milk chocolate sounds a little quieter. Try it
Taste the quality
Let a piece melt in your mouth. This is the best way to unfold all the complex aromas and flavors.